Ready To Own A Sunny Street Café?
Please complete the form below and we will be in touch shortly.

Why Sunny Street Café
Why looking into a Sunny Street Café franchise will get your coffee goin'.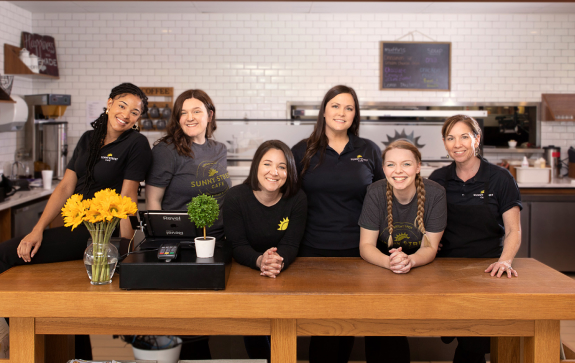 With impressive year-over-year sales growth, Sunny Street Café is the next big opportunity in the breakfast and lunch lifestyle franchise segment. As big corporate breakfast chains fall out of favor, the breakfast and lunch franchise is quickly extending the branches of its family tree by offering entrepreneurs simplified operations, in-depth support, and attractive lifestyle benefits.
"The breakfast franchise category is the fastest-growing segment in the restaurant industry, and Sunny Street Café stands out as a truly family-owned franchise company," said CEO and President Scott Moffitt. "Within communities, these restaurants become a place for business meetings, family get-togethers, and weekend brunches. Especially now, as the main national chains die out, like IHOP and Bob Evans, emerging, more community-driven franchises like Sunny Street Café are here to fill that void."
Over the years, the Sunny Street Café team has aimed to perfect the breakfast/lunch business model, offering operators attractive hours of 6:30 AM to 2:30 PM, flexible lifestyle benefits, a simplified business model, and a low-risk, high-reward opportunity. But that doesn't mean the company has rested on its laurels — the team continues to innovate and find ways to position restaurants for greater success.
Today, consumers are more eager than ever to enjoy community-driven restaurant experiences and Sunny Street Café is giving franchisees a unique opportunity to cater to that demand with one of the few family-owned-and-operated breakfast franchises in the industry.
Type of Expenditure

Amount

Initial Franchise Fee

$35,000

-

$35,000

Rent - 3 Months (2)

$15,019

-

$38,014

Security Deposits

$6,000

-

$13,000

Architectural and Design Fees

$0

-

$25,000

Leasehold Improvements (3)

$145,000

-

$643,000

Furnishings, Fixtures, Signage & Equipment (4)

$218,026

-

$450,000

Opening Inventory (5)

$12,000

-

$15,000

Grand Opening Advertising and Promotions (6)

$5,000

-

$8,000

Training and On-Site Assistance Expenses (7)

$5,000

-

$10,000

Liability and Property Insurance

$4,500

-

$6,500

Catering Van (8)

$0

-

$4,000

Miscellaneous Costs (9)

$4,000

-

$10,000

Additional Funds - 3 months (10)

$15,000

-

$50,000

TOTAL***

$464,545

-

$1,307,514
*** Disclaimer: These are estimated costs. A full breakdown of expenses can be found in the
Franchise Disclosure Document.
Restaurant Design
Sunny Street Cafe boasts an executive team with best-in-class restaurant design expertise. They'll help you take a blank footprint and determine its viability, from the dining room, kitchen layout, mechanicals, and everything in between. We focus on optimizing your square footage for streamlined operations and saving on build-out costs.
UNMATCHED TRAINING
PROGRAM
on everything from food to hiring to financials.
A FAMILY OF SUPPORT
is behind you from the corporate leadership team to our connected network of franchisees.
A NEW BRAND AND
MARKETING PLAN
that is making consumers say "Woah".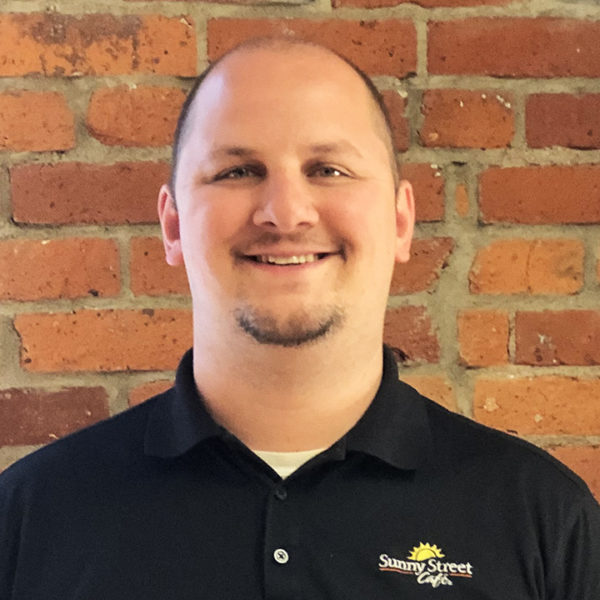 Matthew Stasko
Corporate Chef & Field Trainer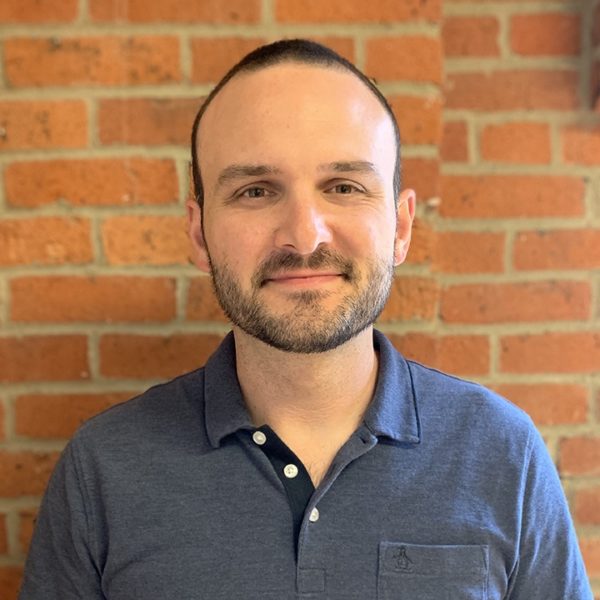 Mike Stasko Jr.
Vice President of Brand Strategy

In 2007, restaurant industry veteran Michael J. Stasko, the co-founder and owner of a 30-year-old restaurant equipment sales and consulting company, decided to venture into franchising as a way to work alongside his daughter and two sons. After signing a territory agreement with a breakfast franchise in Ohio, Stasko decided to double down and purchase the entirety of the company, changing its name to Sunny Street Café. Today, led by multiple generations of the Stasko family, the Columbus-based breakfast and lunch restaurant has grown to 22 corporate and franchised restaurants throughout the U.S. Now, the team is ready to pick up growth and is looking for qualified, passionate franchisees who are eager to build generational wealth for their own families by investing in a family-owned and community-driven restaurant.
Sunny Street Café has continued to grow year after year over the past decade-and-a-half. "There is a recession-resistance to this business — when the recession hit, we had to take a step back and really concentrate on optimizing our operations," said Moffitt. "The Staskos were walking in their franchisees' shoes, they had skin in the game. Now, franchisees are making more money because we faced hardships early on as we were trying to grow."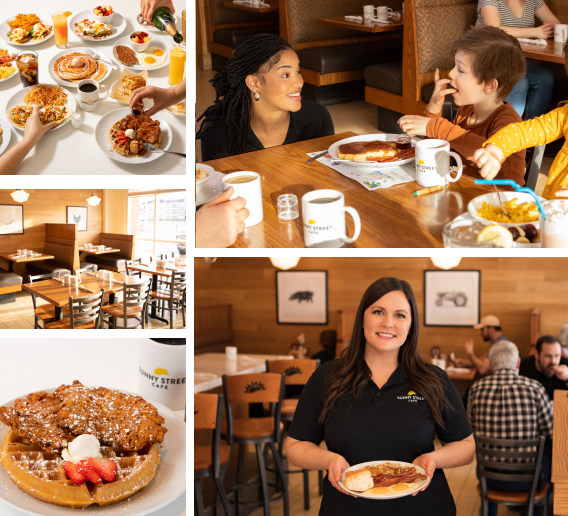 our culture
Food that makes your day better. In a place that makes you feel comfortable.
Family, Friendly
Feeling
To our consumers, Sunny Street Café is a place that makes you feel comfortable.
The brand and feel of our cafés attract regulars, friends, church groups, and neighbors.
Sunny Street Café is a place that loves our families the most. And that cares about our local communities and makes sure we're a real part of them.
Award Winning
Pancakes
The breakfast franchise category is the fastest-growing segment in the restaurant industry.
It's fresh, made-from-scratch food that makes you feel better. In a place that makes you feel comfortable.
And for our Franchisees, a very marketable product to multiple important audiences.
Be in Business, But
with Limited Hours
6:30 am – 2:30 pm hours:
Allows for big opportunities while still giving you life flexibility.
One shift hiring:
6:30 am – 2:30 pm hours make hiring very simple.
No restaurant or chef experience needed.
Easy to manage and implement menu.
meet our
franchise partners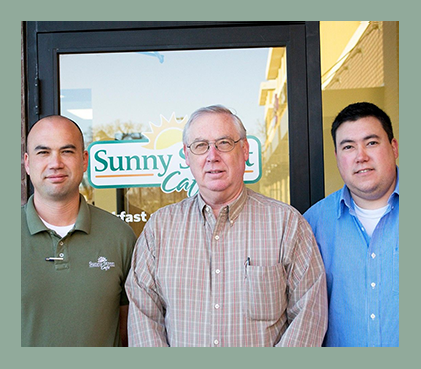 meet our
franchise partners
"I loved the atmosphere, and I noticed the wait staff was actually having meaningful conversations with the patrons. It was very pleasant to see, and the food was great. So, I reached out to the corporate team. What truly sealed the deal for us was the culture of Sunny Street Café and the ability to create a work/life balance that allowed us to focus on our families. What started as a dream to open the first location, has now evolved into 20 cafés! And who knows, maybe there's more to come?"
meet our
franchise partners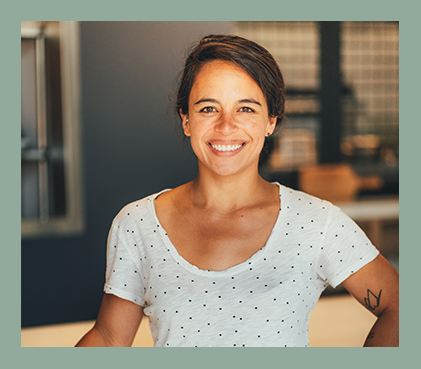 meet our
franchise partners
"You can add your own unique personality to the restaurant. I like how it has more of a family feel to it. That's what drew me to pick Sunny Street out of any other franchise."
meet our
franchise partners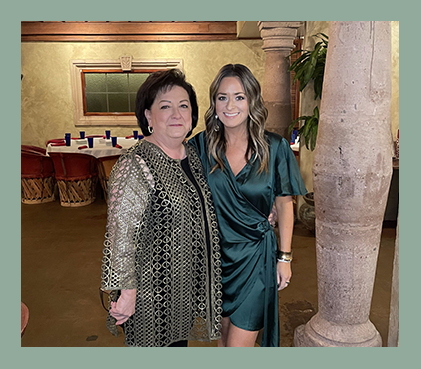 meet our
franchise partners
"We chose Sunny Street Café over other brands because of the family feel. The advantage of the breakfast concept is really the quality of life for me and my husband as well. Especially at our age, being done at 2:00 pm or 3:00 pm in the afternoon and still having the rest of your day is great."

What is Franchising

New to the franchise industry? We've got you covered.
There are two main models of running a restaurant: independent ownership and franchising. Independent ownership pretty much speaks for itself. The owner creates the concept, the marketing, the training, the design, the menu, everything. But what is franchising? How is it different? Franchising is investing in a model that is tried and true, where everyone is striving for success and does their part to contribute. The franchisor handles the ins and outs of marketing, strategic branding, laying down the tedious protocols that are essential to any successful business, menu research and creation, and general support.
Basically, the franchisor covers nearly all of the things that make owning a restaurant tiresome and are liable to burn an owner out. The franchisee is responsible for the day to day operations of their restaurant, hiring and training staff, and sales generation (to name a few). While franchisees are not owners, they are investing in a system. Other franchisees are not the competition. All the franchisees are contributing to the overall brand awareness and success of the franchise, which in turn leads to greater sales and a healthier bottom line for each individual restaurant.
Utilizing the operating system of the franchisor and working to boost the overall image and awareness of the brand means the franchisee is well on their way to being successful. And that's what franchising is: being part of a vibrant, supportive community where everyone is working towards success.
Why Our Franchises Are Goin' Like Hot-Cakes
1
The breakfast franchise category is the fastest growing segment in the entire industry.
2
Streamlined operations and simple needs for labor (you only have to hire for one shift a day).
3
Sunny Street Café is an affordable franchise investment.
4
Work-life balance is set-up to create a manageable schedule for your family.
5
You're joining a supportive and collaborative franchise family, ready to help you every step of the way.
6
You are a part of the Sunny Street family, not a number. We truly care about your success, and want to build a community together.
Franchise Opportunity Research